Titanz Fitness/Gym Membership Options
At Titanz Fitness/Gym we have multiple options for Memberships.
Our memberships are straightforward and easy to understand.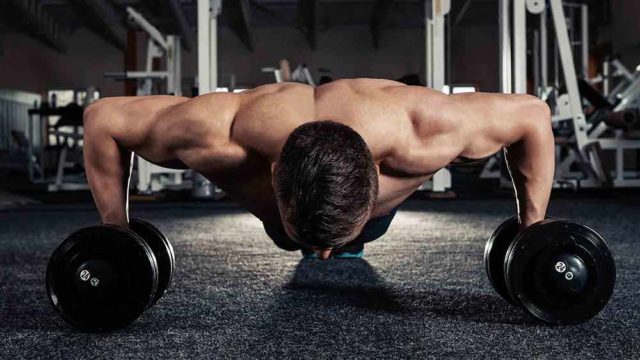 We have multiple options to fit your budget. We have $0 down and $0 enrollment annual memberships as well as Month to Month options available. In addition to this active Military and EMS personnel can join at discounted membership rates. Don't want to work out alone? Do a family add on and train with family. Call ahead and set up a free day pass and try out the gym if you're new to the area. Our Titanz Fitness/Gym Staff would like to meet you in person and discuss your fitness goals and show you our great facility. Please contact us anytime for a Free Tour or a Free Day Pass to experience the Titanz Difference with no obligation – or simply Contact Us with any questions you may have!